The Mondial de l'Auto, otherwise known as the Paris Motor Show, is one of the biggest events on the motoring calendar and has caught the attention of popular motorist magazines including Top Gear, Autocar and Autotrader. Held in in Porte de Versailles exhibition centre, the Paris Motor Show features a selection of new and upcoming cars from some of the biggest car manufacturers in the world.
Whilst the event has showcased some of the more extravagant upcoming vehicles, there were a number of significant new launches that appealed to many interested motorists.
Here are some of the launches that may be of interest to you.
BMW 3 Series Saloon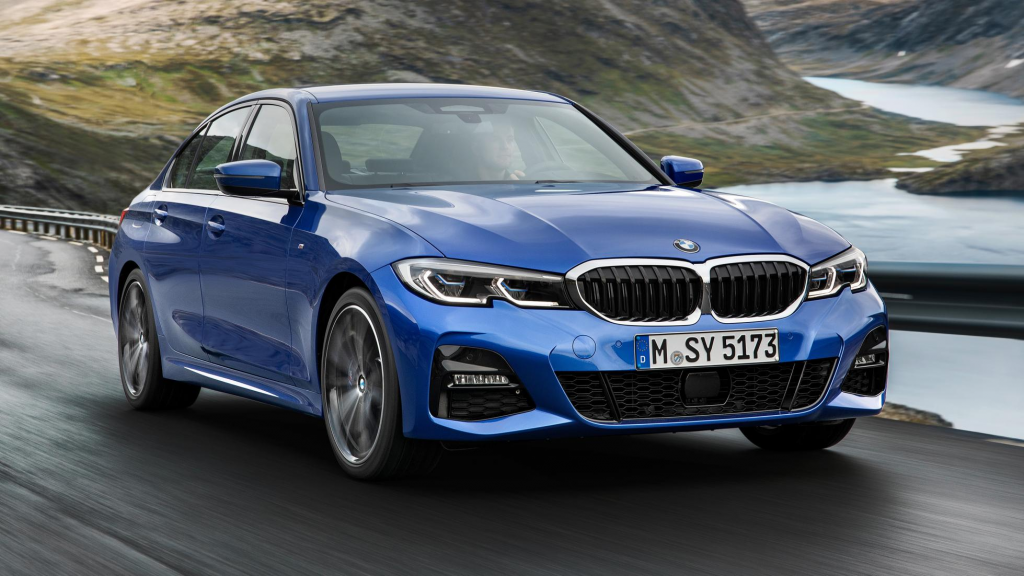 Exterior Shot of the new BMW 3 Series Saloon
One of BMW's biggest seller, the 7th generation 3 series saloon is set to release in March 2019 with a bigger, technologically upgraded and lighter design. The new 3 series will feature new interior technology including a 12.3 inch digital cockpit (which is the first time in a 3 series) as well as an upgraded infotainment system allowing the driver to access it through a centre console, speech recognition or gesture control. Other technological additions include the removal of a manual handbrake with a switch replacing the older version, providing more space for interior usage. Equally worth noticing is the new 3 Series saloon will be available in a plug-in hybrid version for the first time.
For more detailed information and specifications on the details of the 7th generation 3 Series Saloon, take a look at TopGear's review on the 3 series, or Autocar's 3 Series review.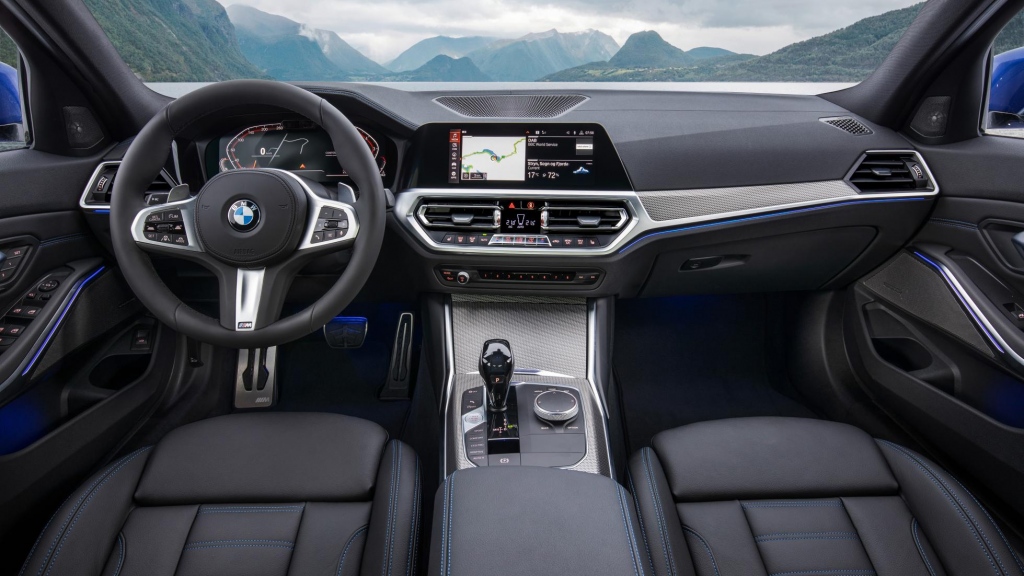 Interior view of the new BMW 3 Series Saloon
As far as pricing goes for this next generation 3 series, the stated price will begin at £33,610. Given that this version is set to release in 2019, why not take a look at our current leasing offers available for the current BMW 3 Series? Offers range from £287.04 – £293.57 for a 24 month contract, however alternative contract lengths are available.
Land Rover Defender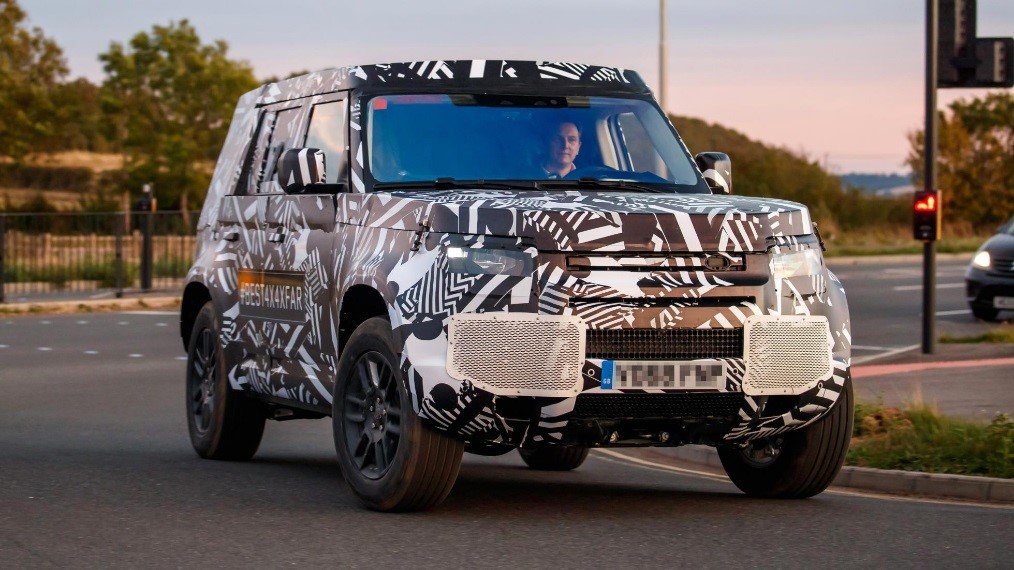 One of the more exciting cars that has caught the attention of popular motorist magazines is the new Land Rover Defender, set to launch in 2020.
This modified version is a new Defender, although many of the details are disclosed until closer to the official release date, a spokesperson has stated from Jaguar Land Rover that "We can confirm that the Defender programme is progressing well and has reached an exciting stage of its development." It was also noted that the 2020 version Defender will be "true to its heritage, while meeting the requirements of a changing global market." (Quotes from TopGear's brief insight into the Land Rover Defender 2020)
As the original defender was a significant part of the world's motoring landscape, the 2020 version has a lot of potential to live up to. More information on what can be expected from this hot new 4×4 can be found at Autocar's blog post on the latest Defender.
According to Autocar's post on the new Defender, pricing has tipped to range from £40,000 to £70,000. As official leasing prices have not been announced yet, why not look at our current leasing offers for Land Rover availability?
Audi A1
Having already mentioned the Audi A1 in a previous blog post on What's New From Audi, the A1 has once again come into the spotlight and attracted a lot of attention at the Paris Motor Show 2018.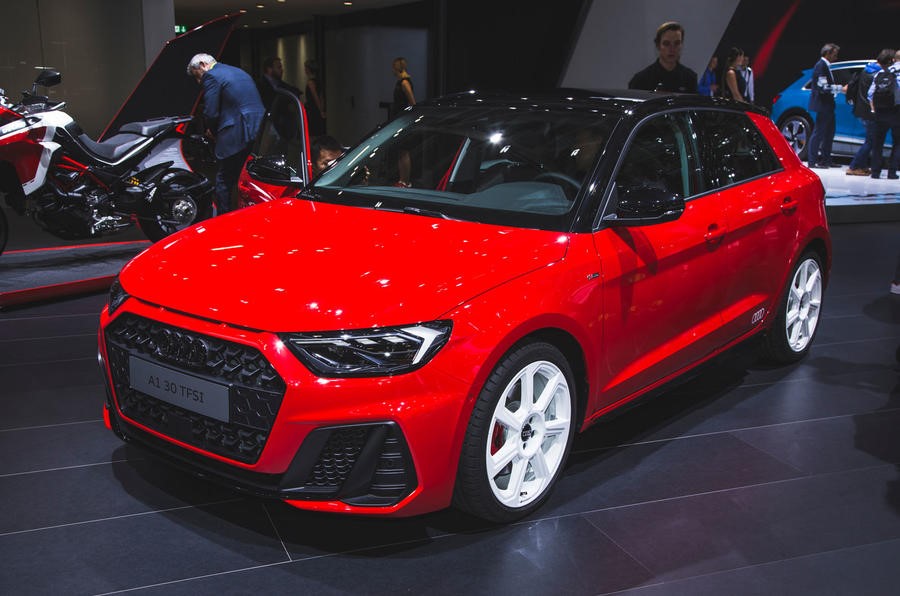 This modern-day hatchback was a prominent feature in the Paris Motor Show, largely because of it's general attractiveness to a variety of potential customers. This model will be Audi's smallest car and will be available to order in the UK from November 2018 at £18,000.
The second-generation A1 has the aim of drawing new and young customers to the brand with its sporting credentials by offering three different trim level: SE, Sport and S Line, as well as a S1 model coming out later in 2019 with 230 bhp. Autocar's post on the A1's announcement at the Paris Motor Show stated that 'the sportier A1 will draw heavily on high-tech safety and convenience kit.'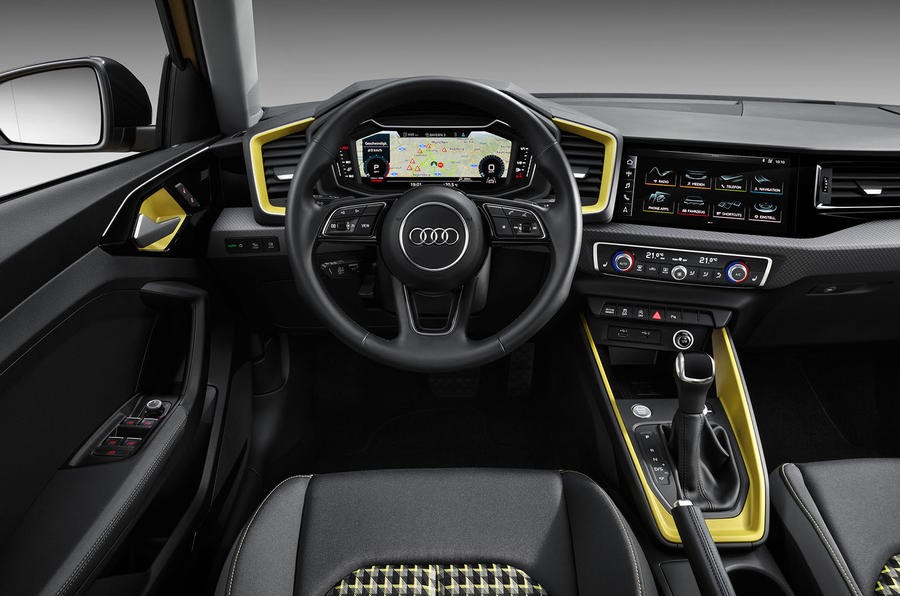 Technology is also a significant feature with the A1. Besides the virtual cockpit with a digital 10.25 inch instrument cluster, the A1 will feature a 'pre-sense front' which uses radar-sensing technology to notify the driver of nearby surrounding obstacles. Not only this, but according to Autoevolution's post on the upcoming A1, the A1's 'phone box' will improve reception' and 'inductive charging is also featured'. All in all, the A1 is certainly a small hatchback that is attracting a lot of attention in customer's eyes.
Leasing prices for the A1 Sportback have not been announced yet, however previous Sportback versions are available on Carleasing Sportback Leasing offers page. Prices range from £259.82 to £321.79 per month for a 24 month contract. However, alternative contract lengths are available.
It is certainly an exciting time in the motor industry and there a lot to look forward to in the near future. Stay updated on new Car leasing offers on our official website.