Land Rover Discovery Sport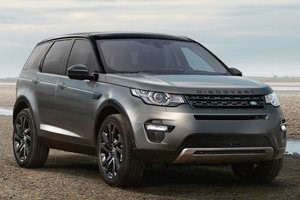 The Discovery sport combines all the features of the original Land Rover discovery with the technology and comfort of the 21st century. With a stylish exterior and practical interior, this vehicle will not disappoint on the road with its tidy steering, comfortable off-road feels and helpful technology features.
Jaguar F-Pace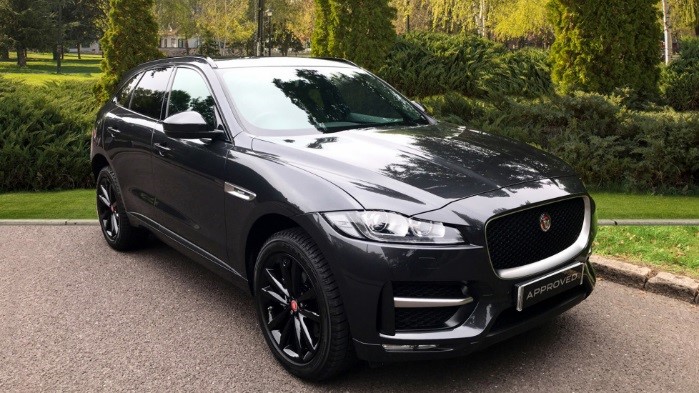 The F-Pace is Jaguars first SUV. While this car is dissimilar to Jaguars usual models, it maintains their high standards. The F-Pace has an easy and comfortable handling capability along with plenty of interior space and fresh exterior. The F-Pace does show some jitteriness and noise in certain terrains and it could improve on its four-cylinder diesel engines, but despite this, the F-Pace has become one of Jaguars top models.
Audi Q5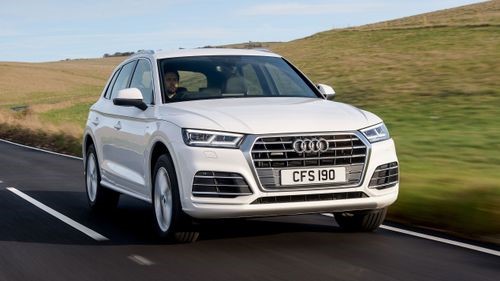 The Audi Q5 is a complete all-rounder. It quickly became a best seller in most countries and has surely earned its spot on our blog as one of the top ten SUVs. With so many options for features and styles, this is a practical, efficient and quiet car that drivers can personalise to fit their own taste. Not surprising for its grandeur, it does come at a higher price range, but the payback is immense.
Peugeot 5008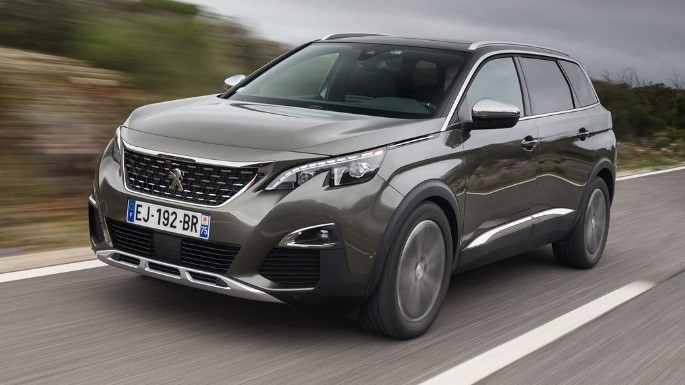 Peugeot's big SUV has an impressive interior that while it doesn't rival the likes of the Discovery and F-Pace, is still one of the best SUVs on the market. Customers will find it harder to drive this vehicle as it has more ridged steering than most SUVs; some have said it feels more like you're driving a car. However, the Peugeot 5008 is one of the comfiest cars and is a top choice for long journeys.
BMW X3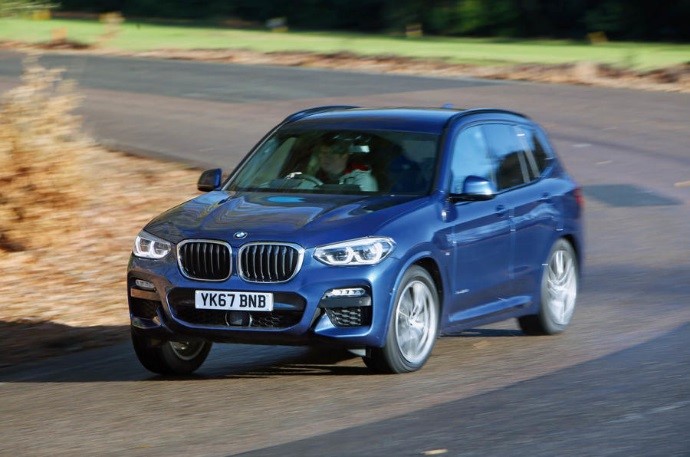 The BMW X3's only rival is the Audi Q5. Both are BMW and Audi's top sellers, but the BMW X3's off-road capabilities are hard to compete with, even when it is using flat tyres. This vehicle is the ideal all-rounder with a high-quality interior and exterior. The BMW X3 is one of the best SUV's on the market, second only to the Audi Q5.
Skoda Koqiaq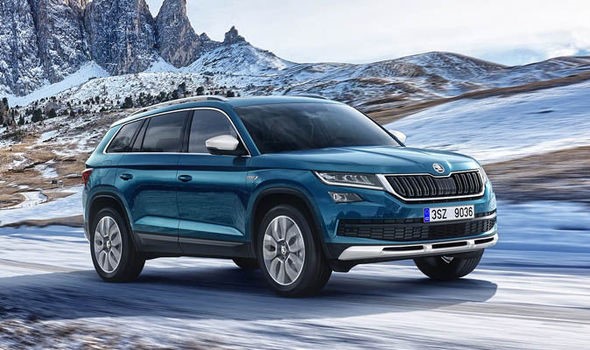 The Skoda Kodiaq is one of the more reasonably priced models offered on this list. Skoda is not an expensive model and is best known for more standard designs rather than flashy and expensive vehicles. Driving and handling well, the Kodiaq functions well on the road and because of its space and price is a great family vehicle.
Volvo XC60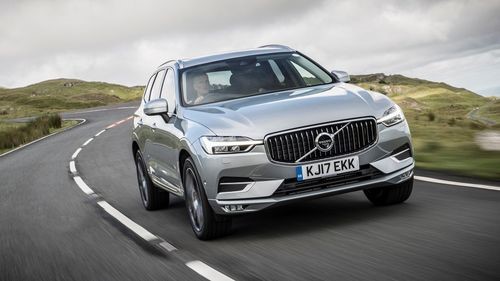 The XC60 is a great vehicle with a slick design and a pleasant interior. On top of that, it's the safest car to ever be tested by Euro NCAP. Building on Volvo's previous bestseller, the XC40, the XC60 does still have a hesitant automatic gearbox. However, the XC60 is a comfortable, safe and easy-to-drive SUV that will surely see similar sales as its processor.
Mitsubishi Outlander PHEV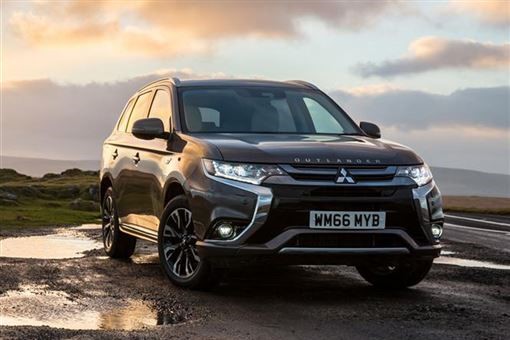 The Mitsubishi is the perfect money saver for 2019. This SUV could save you up to £4000 a year on tax and another £1500 on fuel consumption (depending on usage) making it the best-selling plug-in Hybrid in the UK and EU to date. One down-side, however, is its limit of 25 miles on an electric range, so this car is best cruising along in economical mode.
Although, having upgraded from its 2018 version, the Outlander PHEV performs extremely well with a 2.4litre petrol engine.
Mercedes-Benz GLC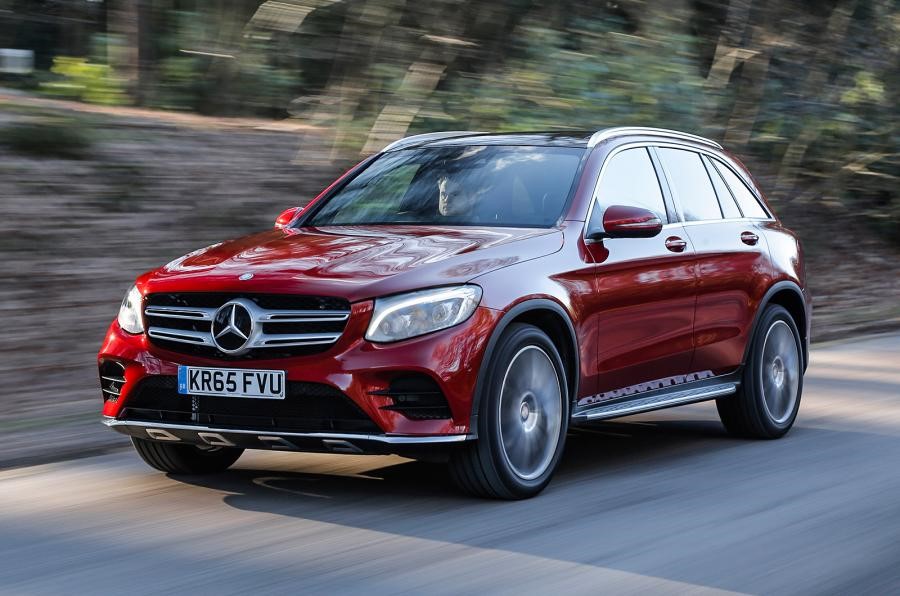 The GLC has everything you would expect from Mercedes – luxurious, stylish and comfortable interior. As an SUV, this model is more car-like than others in this list as it is smaller and does not handle perfectly. However, it's among the most laid-back and comfort-oriented cars in the list and is definitely worth considering.
Alfa Romeo Stelvio
The Alfa has the look of a Stelvio with the capabilities of an SUV including four-wheel drive, fine handling and strong engine. This car has a unique and futuristic exterior, but the interior is quite plain and simplistic. The Alfa superior steering does make for a restless ride, especially on UK roads, but this reasonably-priced model undercuts its rivals and should be taken for consideration if you're looking for a stylish and easy-to-drive SUV.
If you need any more information on these vehicles or are interested to see what SUVs we lease, take a look at our website here.