Low Deposit Car Leasing
Get Low Deposit Car Leasing Deals for Small, Medium & Large Cars
Car leasing allows your to buy your new car quite quickly and offers you flexibility in how much you choose to pay both for the initial payment and also ongoing for the duration of the leasing agreement. In today's entry we are going to look at low deposit car lease deals and talk about the pros and cons of using this leasing option.
One of the principal benefits of a small deposit car lease deal is that the initial payment, often referred to as the deposit, is quite low. This initial payment is literally just one months rental and is paid shortly after delivery of your vehicle. This allows you to drive away in your new car without having to put down and invest a lot of your money/capital.
The downside to this, generally speaking is that it raises your ongoing monthly payments as the more put down (pay as a deposit) the less you will pay each month on an ongoing basis. In the car leasing world you can put down anything from one months payment up to twelve months payments as a deposit and this flexibility is one of the main reason many people choose to leas their cars rather than purchase them outright.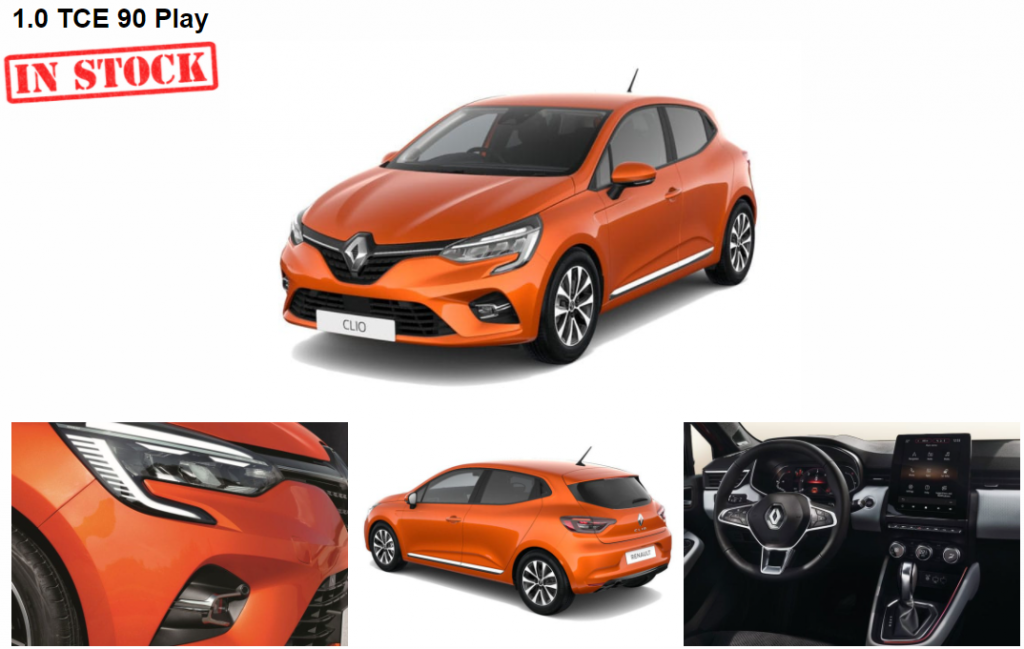 Low Monthly Payments
For those looking for a car lease deal with low deposit and low monthly payments, you can check out our offers with monthly budgets of between £150-£250 per month.
Low Deposit Car Leasing Contract Lengths
In additional to choosing what deposit to put down you can also choose the period (how long) you want to lease your car over. The most popular leasing terms are generally 24-36 months and this is true for both business customers and also personal / private customers. By getting this flexibility it allows you to change or update your car fairly regularly and also takes the stress and worry out of your motoring. All cars from Car Leasing Online are brand new and come with full UK manufactures warranty.
Low deposit car leasing is a great way to get yourself on the road in a brand new car and many of our customers come back once their existing lease have come to an end. We have an excellent retention rate of customers and this is due to our excellent customer service, prices and cars that we provide. If your existing lease is due to come to and end in the next 2-3 months it is worth considering getting your new car ordered now. Quite often with new cars they can take anywhere from 4-12 weeks to be delivered. Having said this, if you are coming to the end of your existing agreement and need any help or advice – especially around low deposit car leasing then please do give us a call. Our team of car leasing experts are hand to answer any questions that you may have.